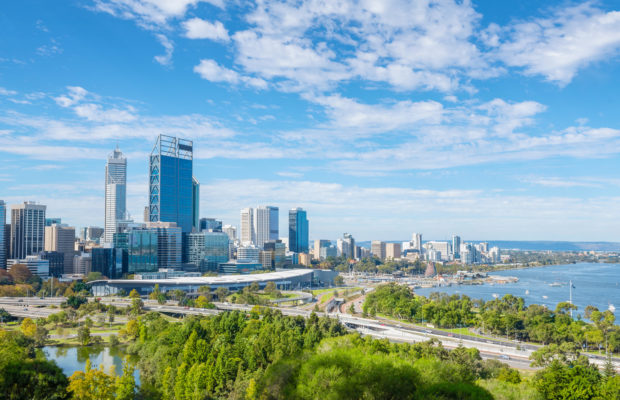 IIBT is internationally respected as a quality provider of education which is your pathway to university.
At the International Institute of Business & Technology Australia, we seek to present students with the best service during their time of study. We offer welfare officers who provide on-going support services to students. This includes advice regarding academia, student visas, health insurance, welfare, social activities, and effective study methods.
Our new modern campus features computer labs, lecture theatres and a clean and friendly student lounge where you can meet, eat and study with fellow students from all over the world.
Vision
IIBT is a leading private education and training provider both nationally and internationally offering quality educational opportunities.
Mission
To provide purposeful academic programs for students to enter higher education, the workplace or academia.
Values
IIBT embodies the values of honesty, transparency, collegiality, merit, equity and accountability.
Strategic Key Areas
Learning and Teaching excellence.
Student engagement and experience.
Financial viability and sustainability.
Governance and Operational excellence.
Our Course Pathway

IIBT offers accredited higher education diplomas and vocational certificates, focused on successfully preparing you for the academic standards expected at university.
IIBT's mission is to provide you with the teaching and learning outcomes that can best enable you to succeed with future studies at our Partner Universities and your career aspirations.